Our qualified team consists of professionals each with unique expertise. We use our breadth of combined knowledge to deliver tailored product and outcomes for our clients.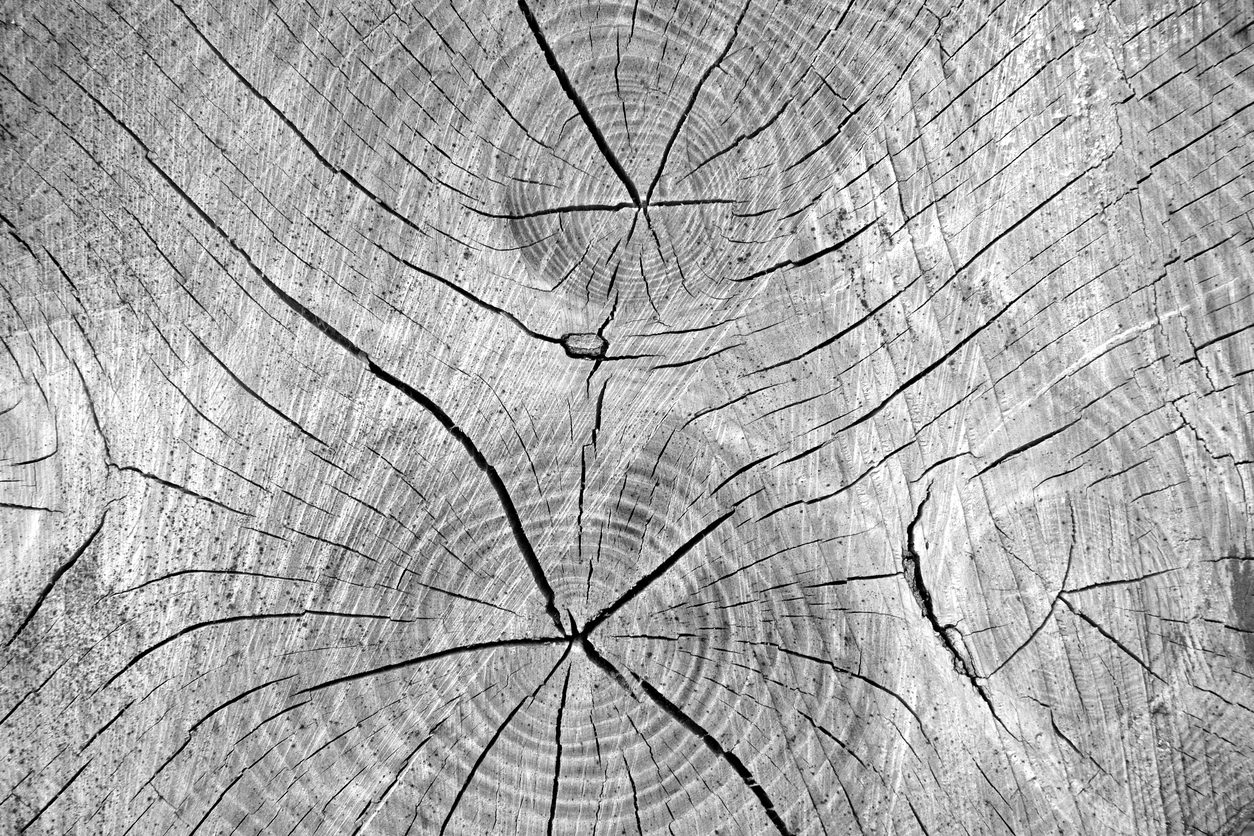 We are passionate about sustainability.
We believe in the reality of a sustainable agri-food sector. By working with our extensive network within industry, academia, government, and rural communities, we tackle farm to fork problems through unified solutions.
Check out what we're working on and stay up to date with our current projects.